Get a head start
with our fees free courses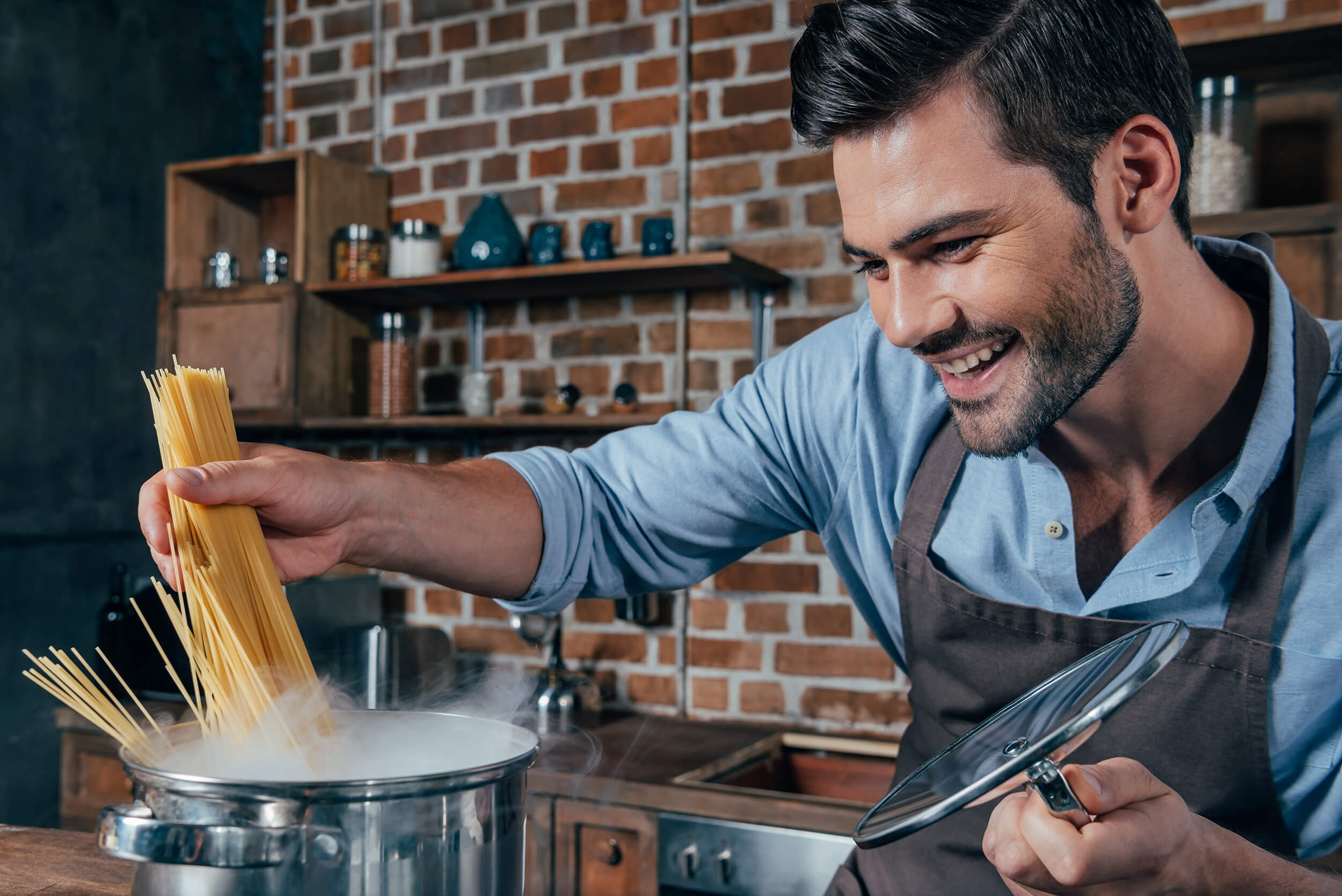 NCEA Level 1 Courses (x 1)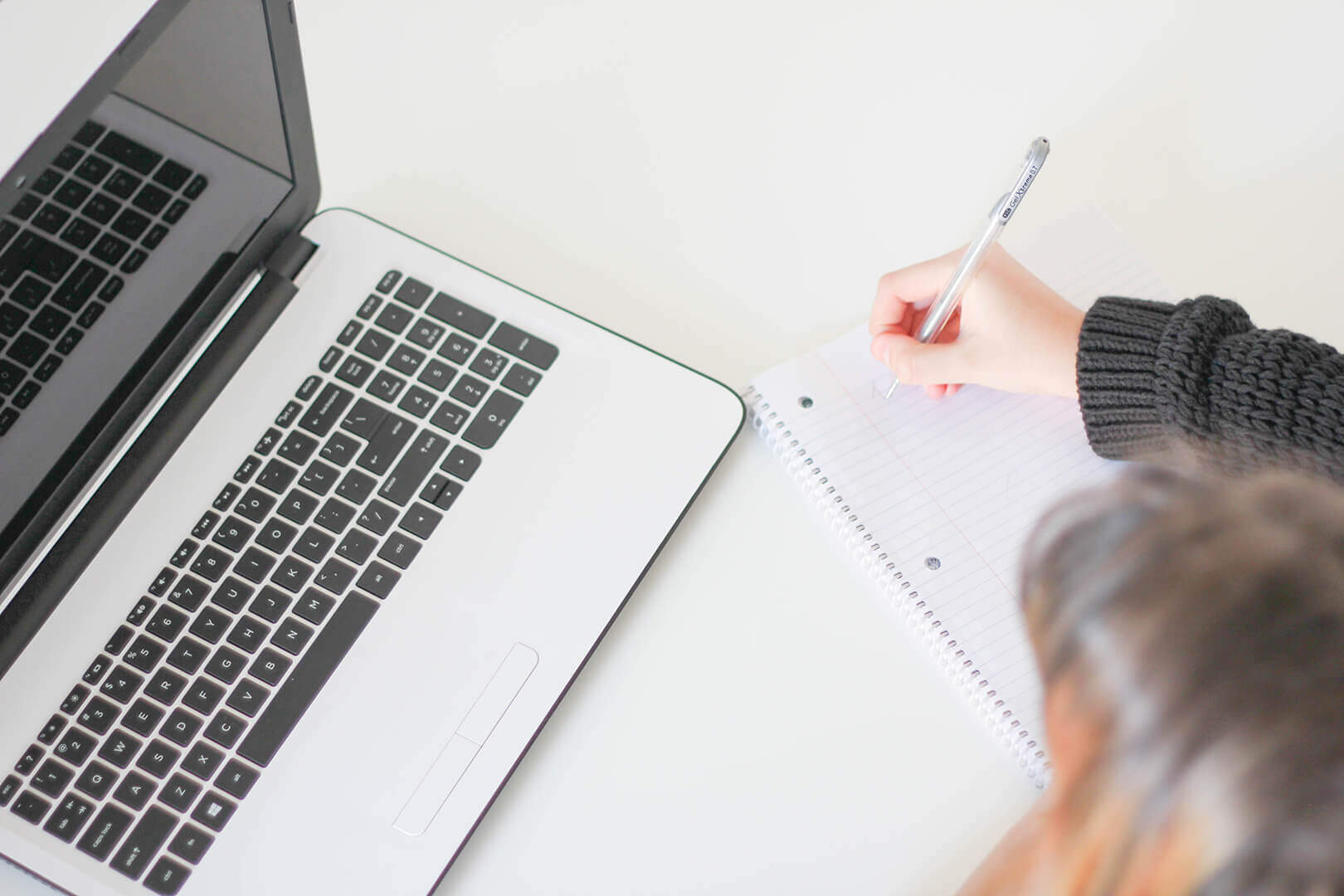 Prepare for work or future study while working towards your NCEA Level 1.
Careers Unlimited is the place to start. Find out more.
NCEA Level 2 Courses (x 8)
NZ Certificate Level 3 Courses (x 2)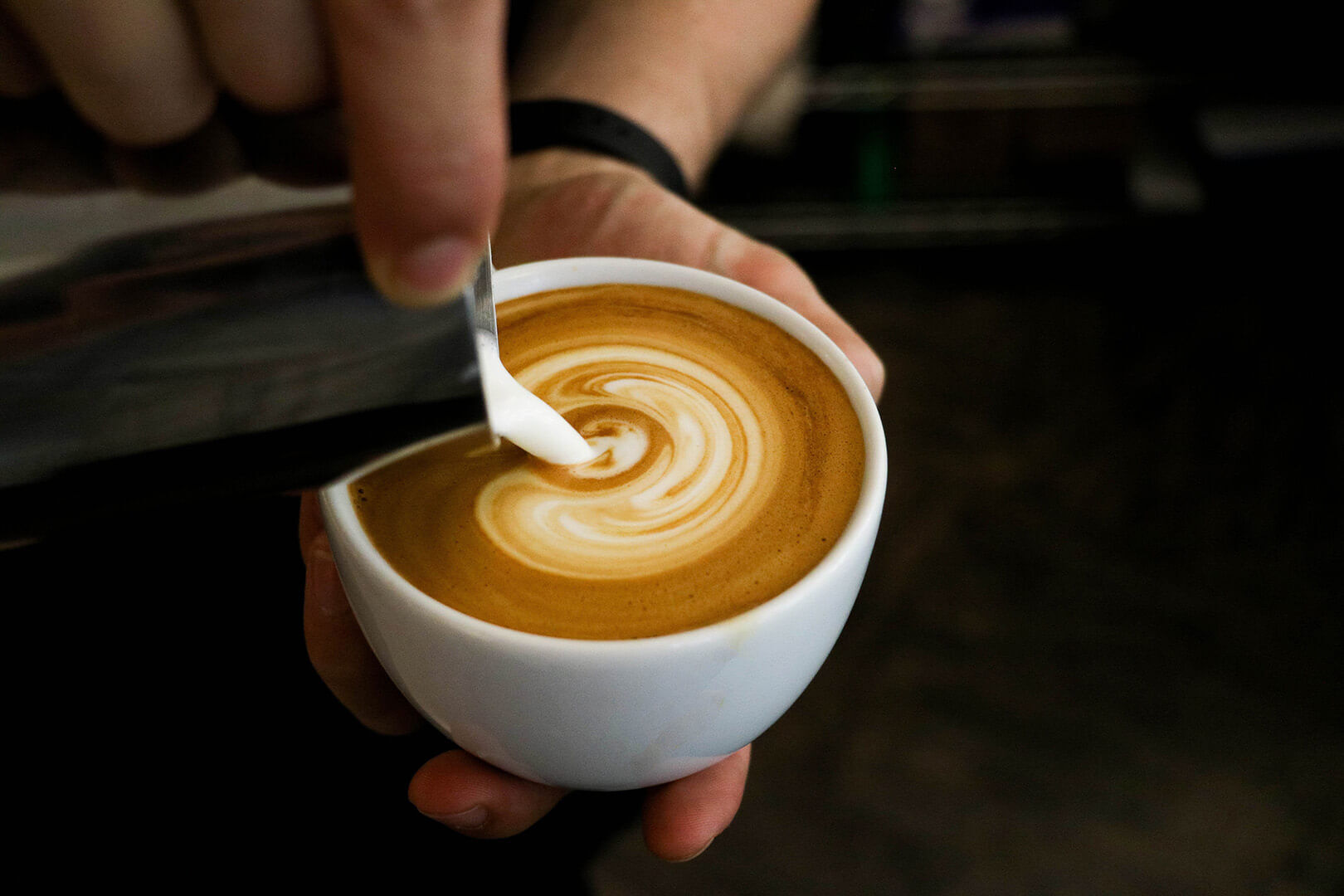 Gain Cafe skills while working towards your "New Zealand Certificate in Food & Beverage Service Level 3".
This course will take you to the next level of customer service, coffee making, counter and table service and the general skills needed to be an asset in the Hospitality sector. Find out more.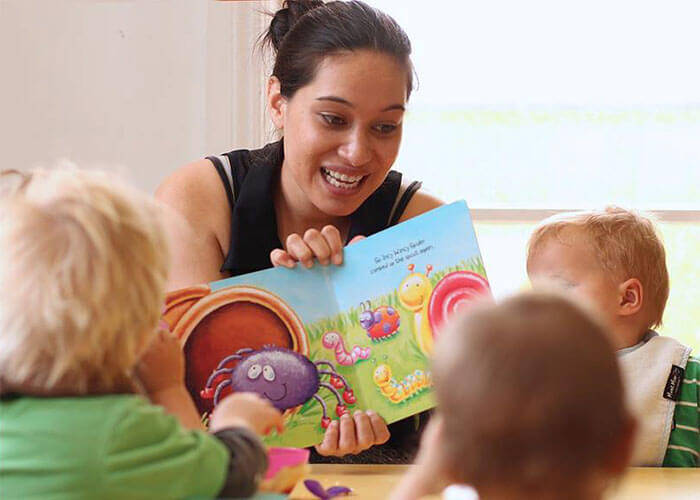 Further advance your childhood education skills while working towards your "NZ Certificate in Early Childhood Education – Level 3"
If you love interacting with children, are energetic and enthusiastic and have plenty of common sense this is the course for you! Find out more.