10 options to choose from including Hospitality, Construction, Early Childhood Education, Automotive and more!
Join us for practical, hands-on I.T. training. You may be eligible for fees free study
Ready to get your career started?
Free text "upskill" to 3165 
Find Your Course
Select a course below to get started
"I've enjoyed my studies at EmployNZ. My Tutors were very positive and helpful and made the experience fun"
Carmel – Cafe Skills Level 3
"EmployNZ has been the only place that I have learnt things and used them in everyday life, everyone is welcoming and Dave & Kaylah are the best tutors"
Caitlin Shearer – Hospitality Level 2 
"The thing that i have enjoyed the most is the work experience which was arranged, the course has been a good experience and has given me a great qualification"
Allizai Silby – Hospitality Level 2 
"EmployNZ really got be back on track with my life. The people who were working there were very nice and helpful"
Marco Cruz – Foundation Skills Level 1
"I highly recommend EmployNZ to prospective students. I have progressed from Level 2 & 3 Computing and am now doing a Diploma"
Erin Pickett – Diploma L5
"I have gained a passion for I.T. I didn't even know I had. I have learned so much and I love how practical it is"
Jonathan Coleman – Information Technology Level 5
"The programme has opened my mind to a new way of learning. EmployNZ is warm and inviting."
Roxanne Rattley – I.T. Diploma Level 5
"My experience at EmployNZ has been excellent, I don't want the course to finish. Nicely paced learning with fantastic tutors."
Cindy Ward – I.T. Diploma Level 5
"The course is fun and I have learnt alot, the classrooms are comfortable and the tutor is happy to explain things I dont understand"
Edni Espina – I.T. Diploma Level 5
"The course has been great, the tutors I have are down to earth and know their stuff. My overall experience has been positive, I have learned tons of useful IT skills"
Jamie Kelly – I.T. Diploma Level 5
"An insightful learning experience in a broad range of IT technologies in supportive environment"
Kirwan Smith – I.T. Systems Admin Level 6
EmployNZ is a good place to go and get prepared for the workforce. My Tutor Suz has been very helpful and supportive
Matthew Delp – Workplace Skills L2
EmployNZ is an award winning Private Training Establishment with a 19 year history of providing high quality education and training services to our students and local employers.
We offer level 2 & 3 course options in Computing, Business Admin, Hospitality & Cooking, Sport & Fitness, Construction, Automotive, and Early Childhood Education, along with NCEA Level 1 & 2.
EmployNZ Tertiary Institute offers I.T training to local and international students through the Diploma in Information Technology level 5 and the Diploma in Systems Admin level 6.
We also provide Pre-Employment Training, Workplace Communication Training, English Classes and specialist mentoring and support for youth through our Youth Service division.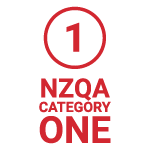 NZQA measures our performance on a regular basis. EmployNZ has always been a Category 1 Provider.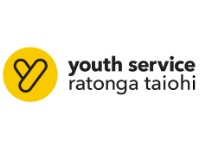 EmployNZ is a Level 4 Social Sector Accredited provider with the Ministry of Social Development.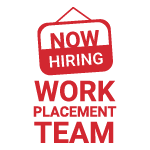 EmployNZ is focussed on an employment outcome for our clients and graduates. We help our graduates find a job.
Options for youth – we have many ways we can assist you to take the next step. If you're 16 – 19 and not in education or work we can assist.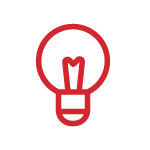 We have innovative and modern courses developed to maximise learning outcomes from level 1 to level 6.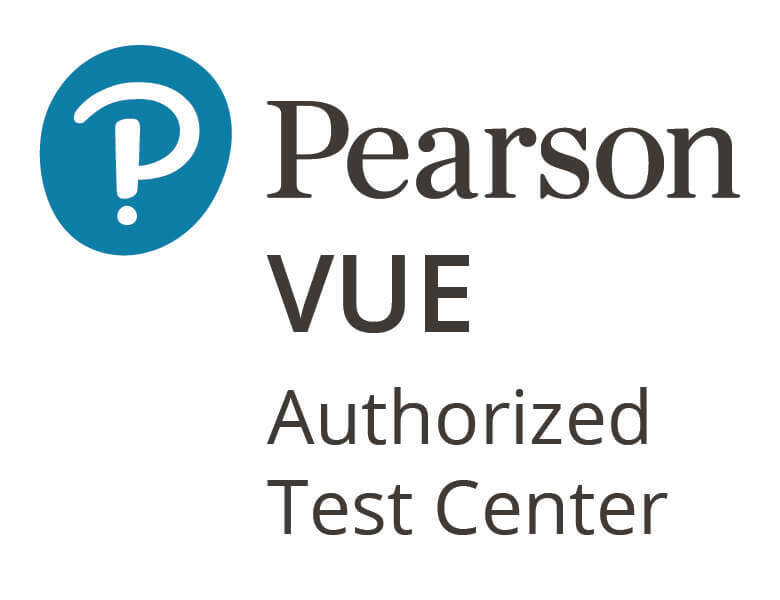 EmployNZ is proud to be the official Pearson VUE Test Centre partner for the Bay of Plenty, New Zealand.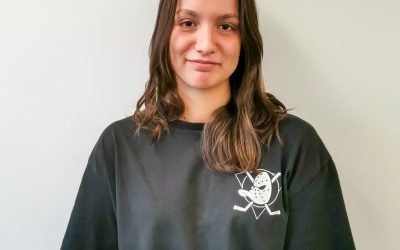 As a serious Netballer, Sarah found the Career Fit (NCEA Level 2) course very suitable for her. She enjoyed the practical aspect of learning outside of the classroom and found her Tutors Nikki and Jock to be amazing and supportive people. She feels confident and all...
Realise your potential and apply today!