Take a look at all of your options
Gain Hospitality Skills or Cookery Skills and NCEA and prepare for a career in the service industry.

Gain Automotive Trade Skills or Building and Construction Trade Skills while achieving NCEA and prepare for an apprenticeship or further trades training.

Become an Early Childhood Educator by developing skills to care for and nurture children in an education setting then pathway onto higher level ECE courses.

Work on your fitness while achieving NCEA, train outdoors and use the gym while planning your career.

Achieve NCEA Level 2 and gain Business Administration and Computing skills for further study or employment.

Our courses lead to achieving NCEA Level 1 & 2
EmployNZ has been helping Youth get their NCEA through our Free courses since 2000.
We have a track record of working with young people aged between 15 to 19 to get their NCEA through our Youth Guarantee Courses funded by Tertiary Education Commission. We then help them to pathway into higher training or employment.
We have training centres in Tauranga | Rotorua | Whakatane and a Trade Centre at Mount Maunganui.
We also specialise in working with 15-year-olds who have had an Early Leaving Exemption approved by the Ministry of Education by starting at level 1 ( 20 weeks) then providing several level 2 course (20 – 26 weeks) options.
This means that students are at least 16 and ready to enter other tertiary studies, gain employment or get an apprenticeship on completion of their level 2 course.
Take a look at our course options and get in touch if you need help deciding or wanting to book in an interview.
NCEA / NZ Cert Level 2 Courses (x 7)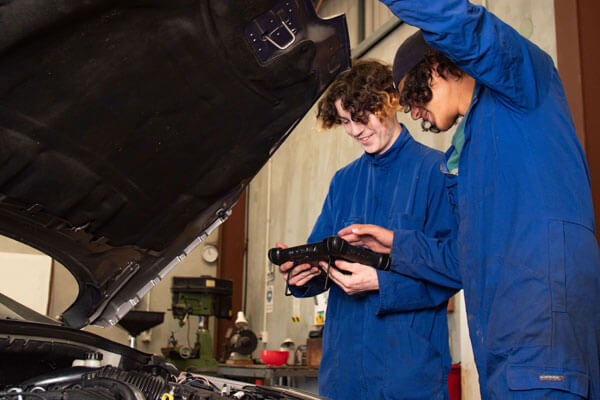 Gain automotive mechanic skills while working towards your NCEA Level 2.
If you want to know how things work, and are passionate about fixing cars and keeping them running, our Auto Trades Programme is ideal for you. Find out more.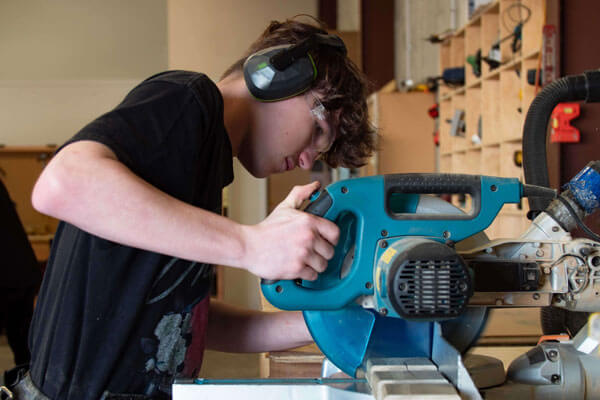 Gain construction skills while working towards your NCEA Level 2.
Our construction course is ideal for anyone who loves working with wood, building and using tools. If your goal is to become a building apprentice or to work in the construction industry, this is the course for you! Find out more.