Our Story
EmployNZ Limited is a Private Training Establishment registered and accredited by New Zealand Qualifications Authority (NZQA) to provide education and training, pursuant to the Education Amendment Act 1989. EmployNZ Limited uses the trading names  EmployNZ and EmployNZ Tertairy Institute. 
EmployNZ was established in the year 2000 with the specific goal of providing high quality training services to the Bay of Plenty Region. Since then we have grown to be a multifaceted organisation with divisions catering to the different needs of the community.
We have training facilities in Tauranga, Rotorua, Taupo and offices in Auckland, and provide training services throughout the North Island. We offer a student centered learning environment with smaller class sizes and wrap around support services. Our focus is to ensure the training and qualifications students receive are industry ready and ultimately lead to employment.
The EmployNZ Tertiary Institute brand started offering higher level qualifications in 2018, we welcome local and International students who want to study level 5 – 7 courses in Business & Management, IT & Computing, Health Management and Project Management.
EmployNZ has always been a Category One NZQA approved Education Provider.
Our Vision
"Te Taumata Oranga – We Change Lives"
Our Values
Committed to making a difference
Be Accountable
Talk openly and honestly
Focus on success
Our Purpose
To provide a supportive learning environment which inspires our students and clients to achieve their educational and employment goals.
Our Philosophy
At EmployNZ we operate on a partnership philosophy with NZ Government agencies including; the Ministry of Social Development, the Tertiary Education Commission and New Zealand Qualifications Authority, to provide our clients with quality, relevant and achievable training and development. We also partner with local employers to identify opportunities for our clients to pathway into employment and assist all our graduates to progress onto further training or into employment.
Quality and Continuous Improvement
EmployNZ has a continuous improvement approach based on ongoing self-assessment where performance is reviewed, outcomes analysed, changes implemented and actions reviewed to ensure processes and systems remain effective and relevant, this includes regular questionnaires for staff, students, clients, employers and parents.
The expectations of a 'quality' programme is achieved by focusing on three key focus areas; learner engagement and achievement, the learning environment, and engaging with stakeholders and the broader community. EmployNZ reviews how well each programme is meeting those expectations at least once every 12 months.
In the 2019 NZQA External Evaluation Report (EER) EmployNZ was judged to be; Highly Confident in educational performance and Highly Confident in self assessment capability.
To view the full report please visit NZQA here – https://www.nzqa.govt.nz/nqfdocs/provider-reports/7391.pdf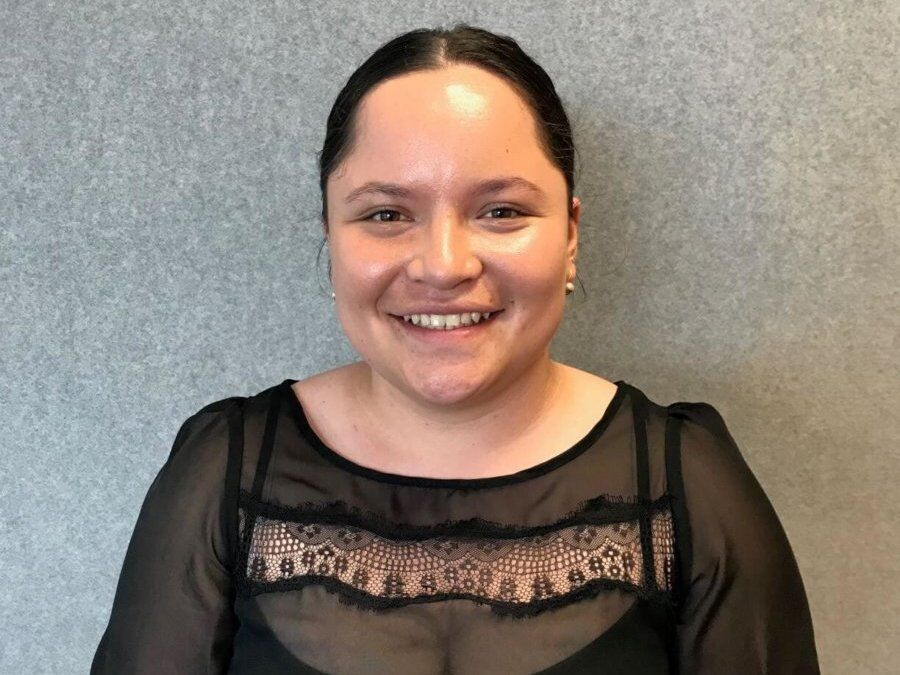 Wirinia Tapsell
Receptionist & Administration Assistant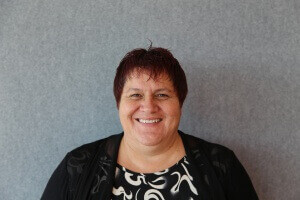 Shanon Manning
Student Services Manager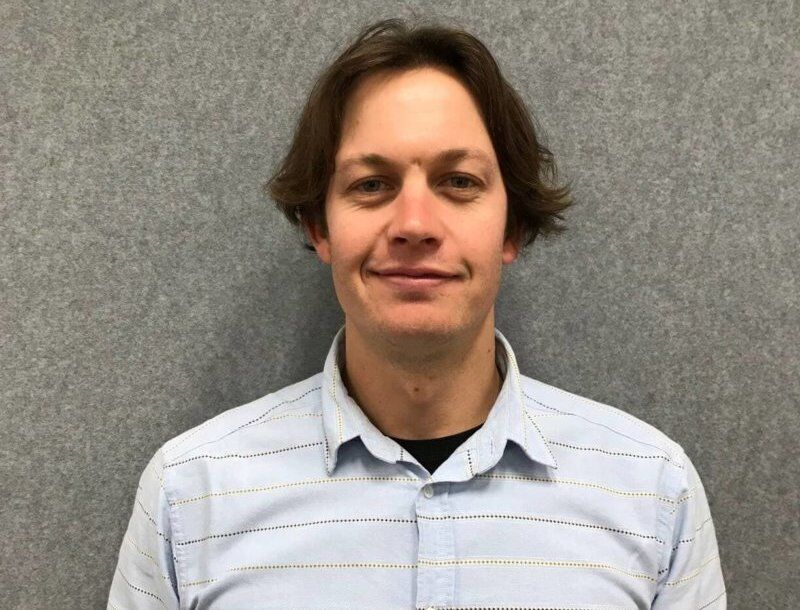 Henry Harrison
Recruitment Advisor - Tauranga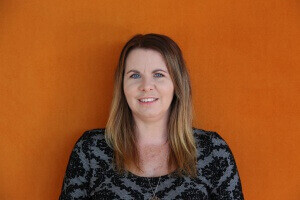 Pip Wilson
Youth Coach - Tauranga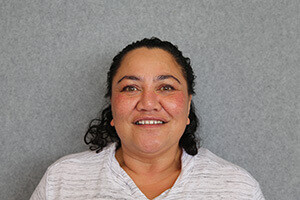 Kat Erutoe
Employment Placement Service (EPS) Tutor - Taupo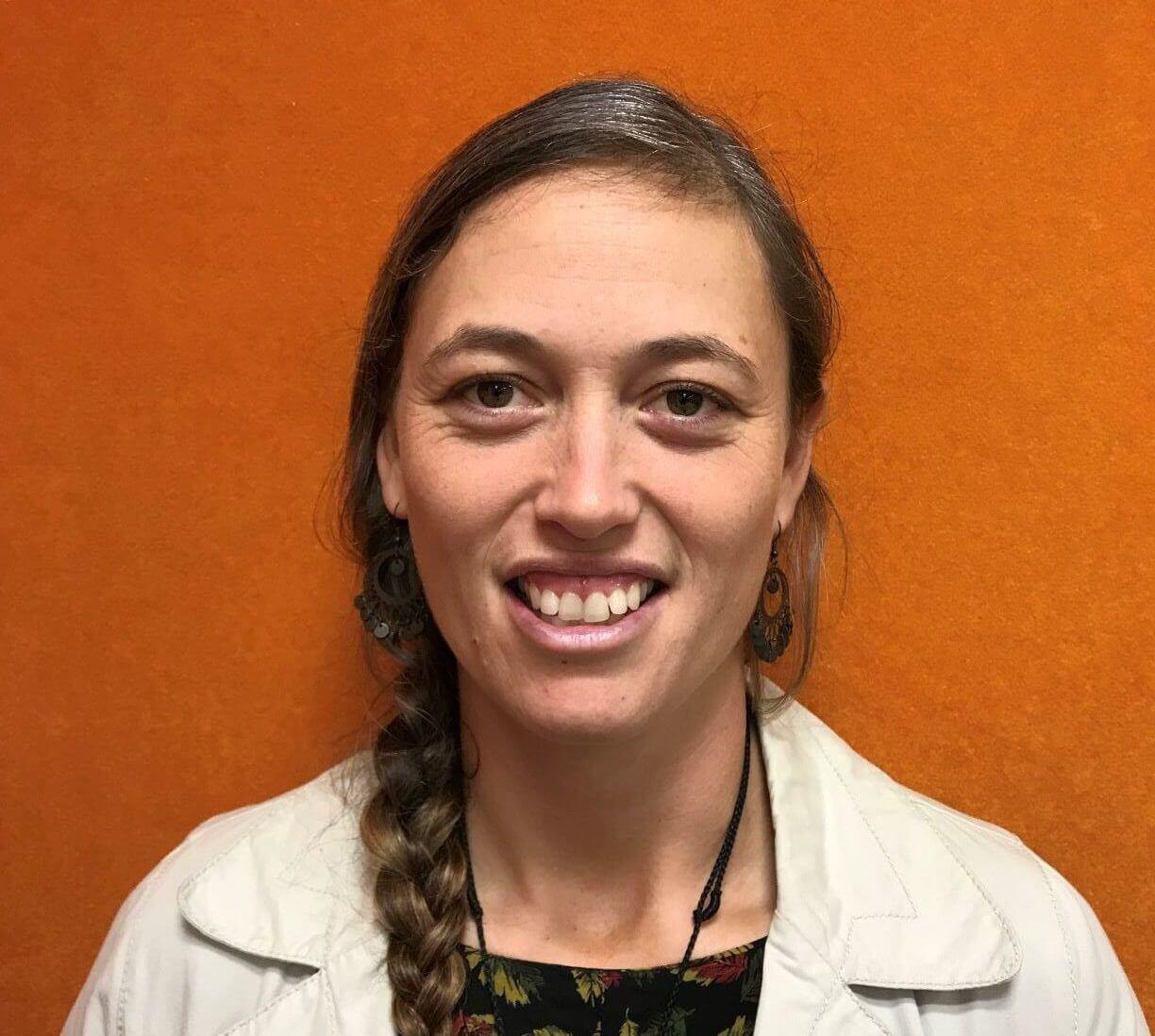 Tamielle Monk
Youth Coach - Tauranga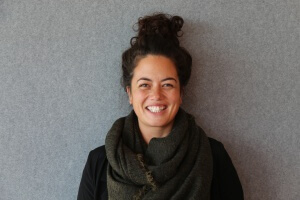 Danielle Reeves
Whare Program Manager - Tauranga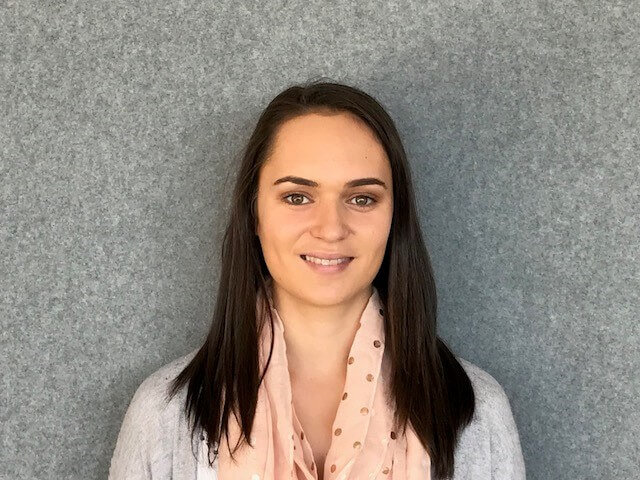 Tasmyn Roach
Youth Coach - Tauranga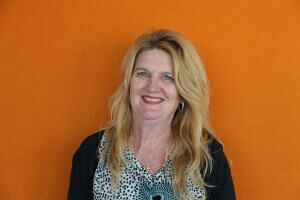 Sally Blackler
Account Manager - Tauranga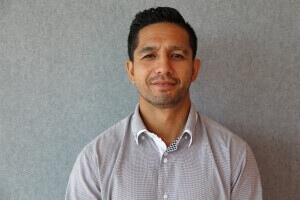 Mickel Rawiri
Youth Coach - Tauranga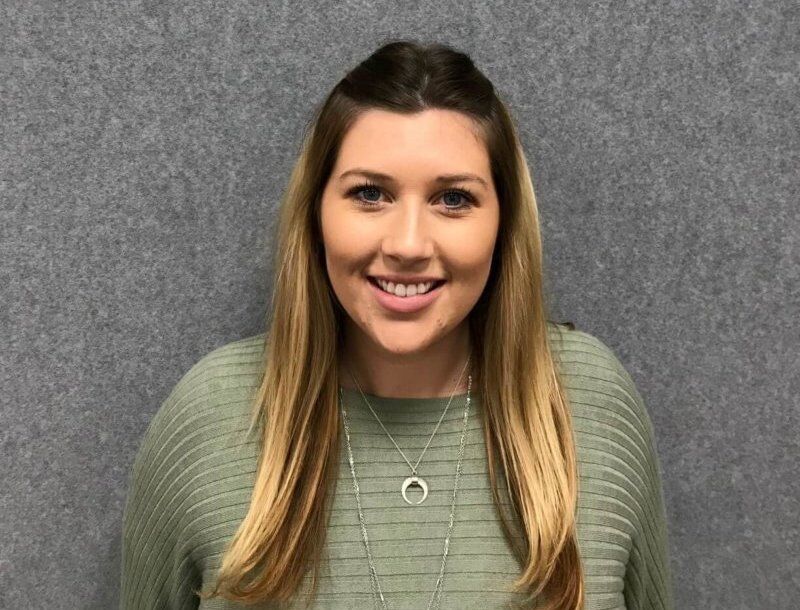 Brittany Adlam
Youth Coach - Tauranga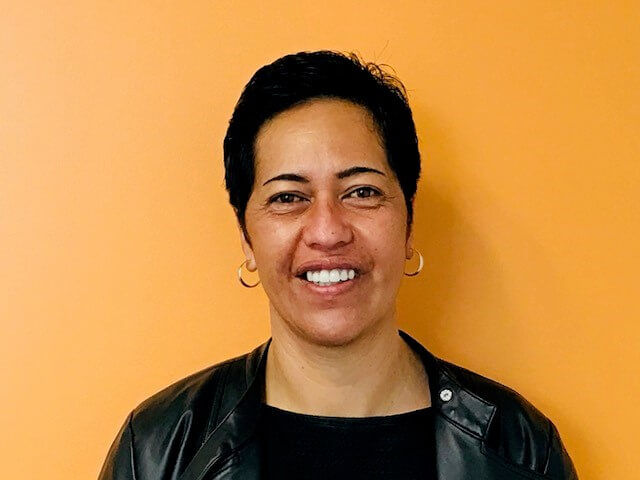 Kahu Rauwhero
Youth Coach - Tauranga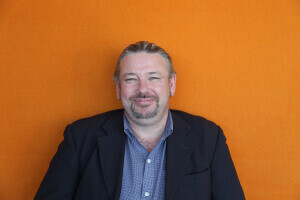 John Jackson
Training for Work (TFW) Tutor– Tauranga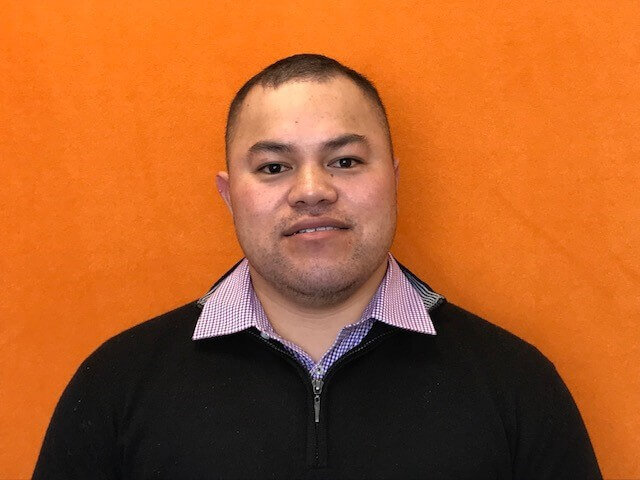 Esera Filipo
Careers Unlimited Tutor - Rotorua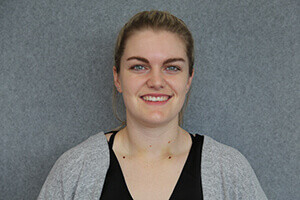 Nikki Couling
CareerFit Tutor – Tauranga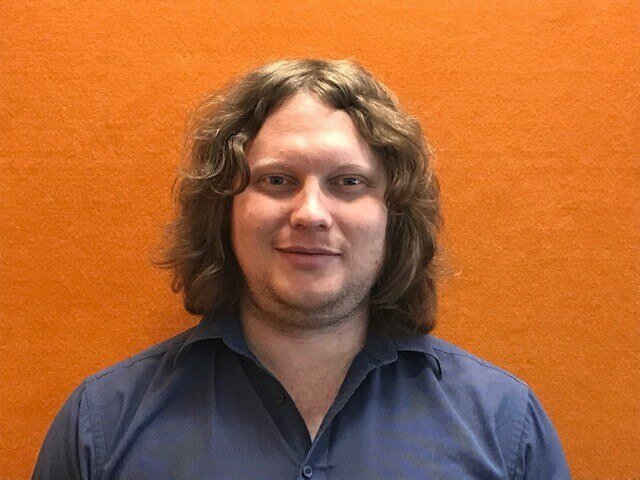 James Taylor
IT Tutor - Tauranga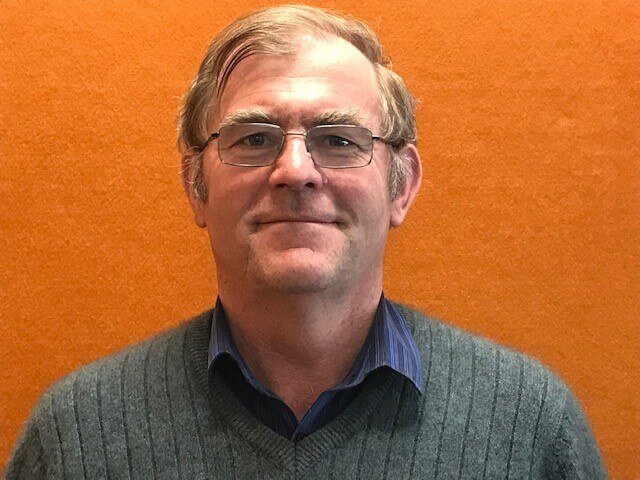 Richard McCurran
IT Tutor - Tauranga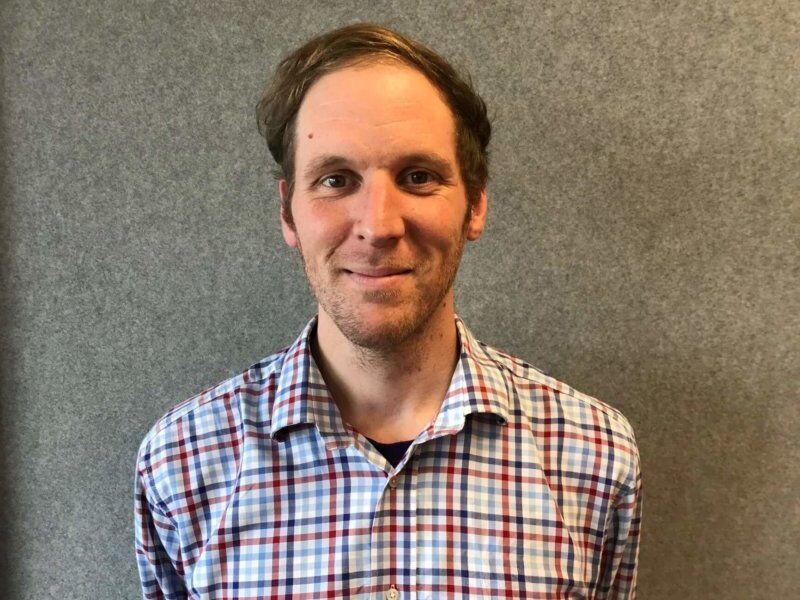 Luke Appel
Careers Unlimited L1 Tutor - Mt Maunganui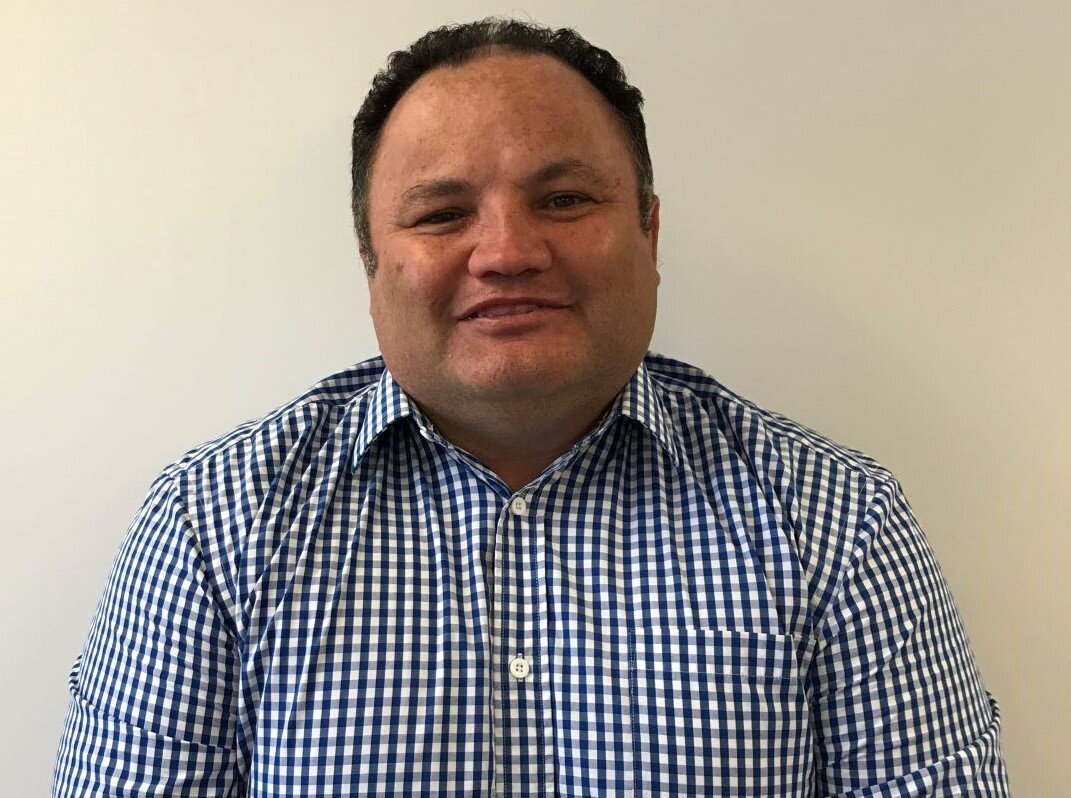 James Nicholson
Career Fit Tutor - Mt Maunganui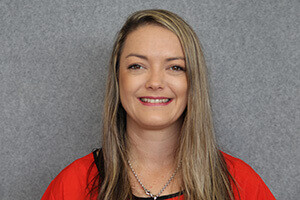 Kaylah Young
Hospitality Tutor – Tauranga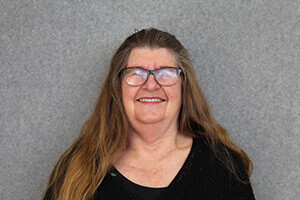 Gillian Bowen
Literacy Tutor - Rotorua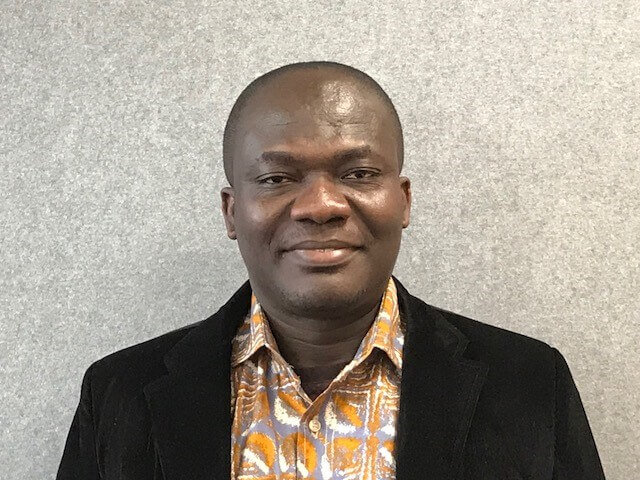 Francis Agyekum
Business Tutor - Tauranga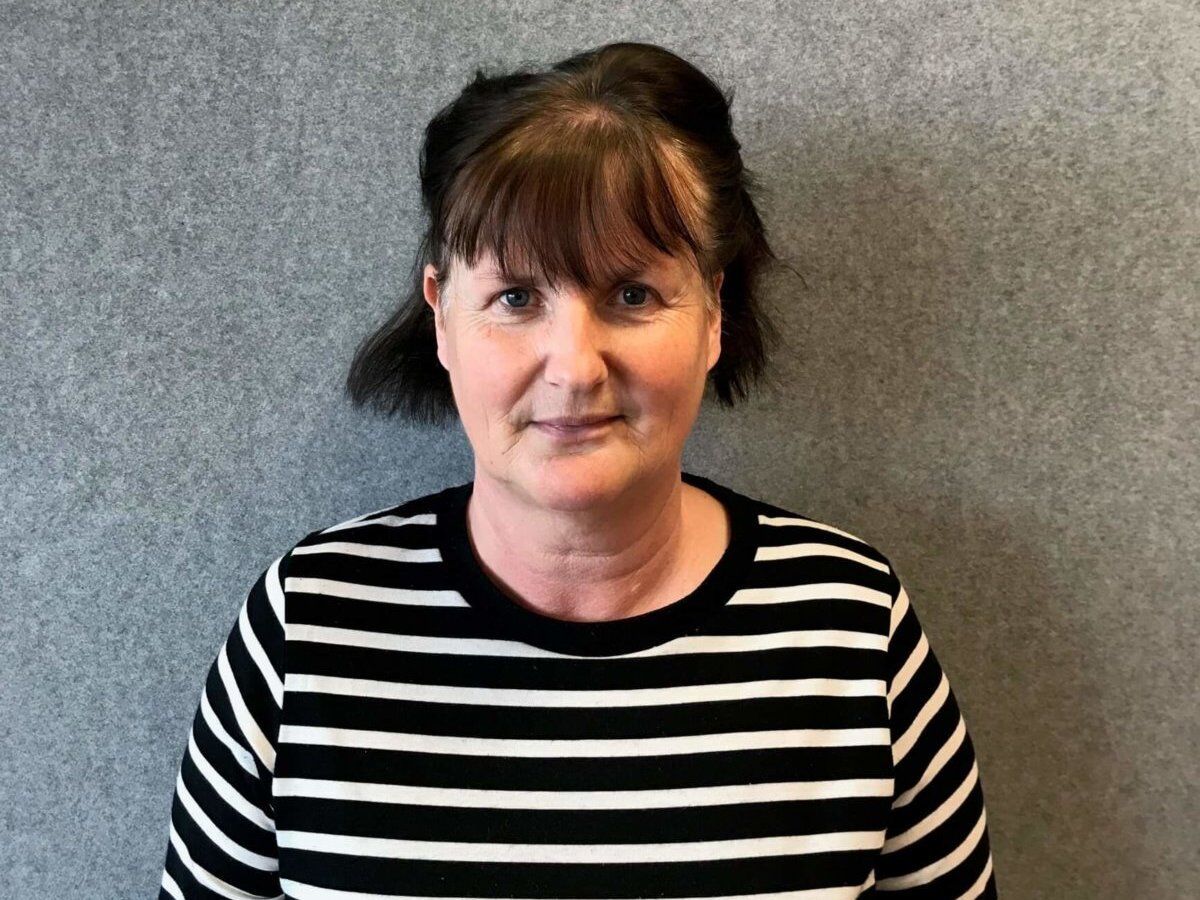 Suz Le Comte
Careers Unlimited L2 Tutor - Tauranga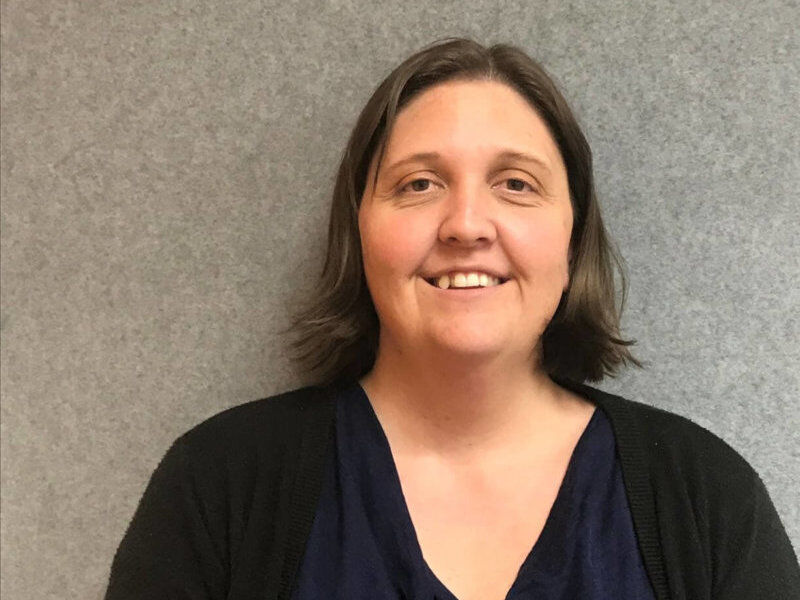 Kiri Tyson
Careers Unlimited Level 1 Tutor - Tauranga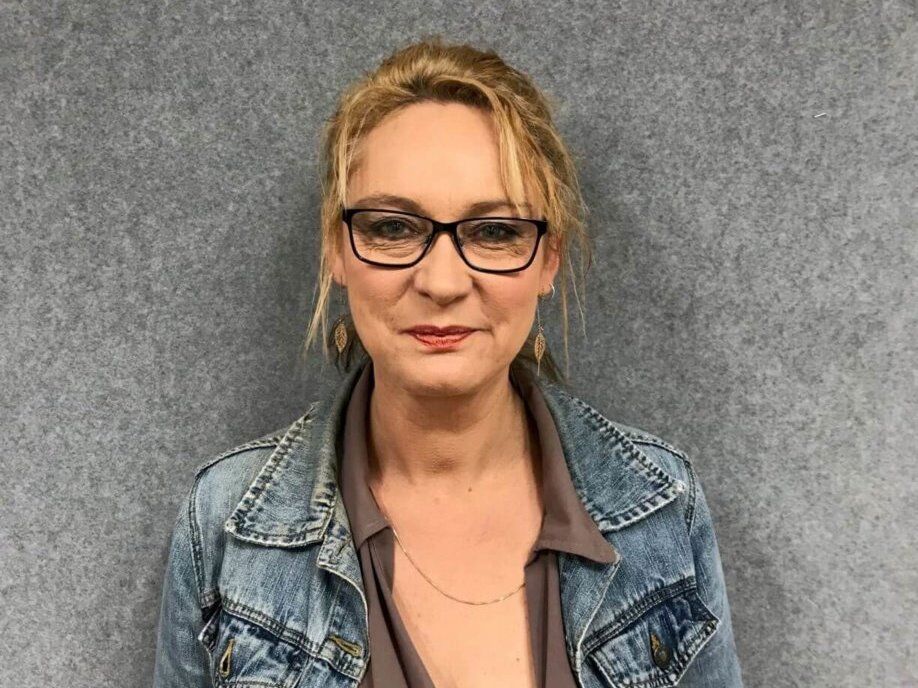 Samantha Marshall
Careers Unlimited L1 Tutor - Tauranga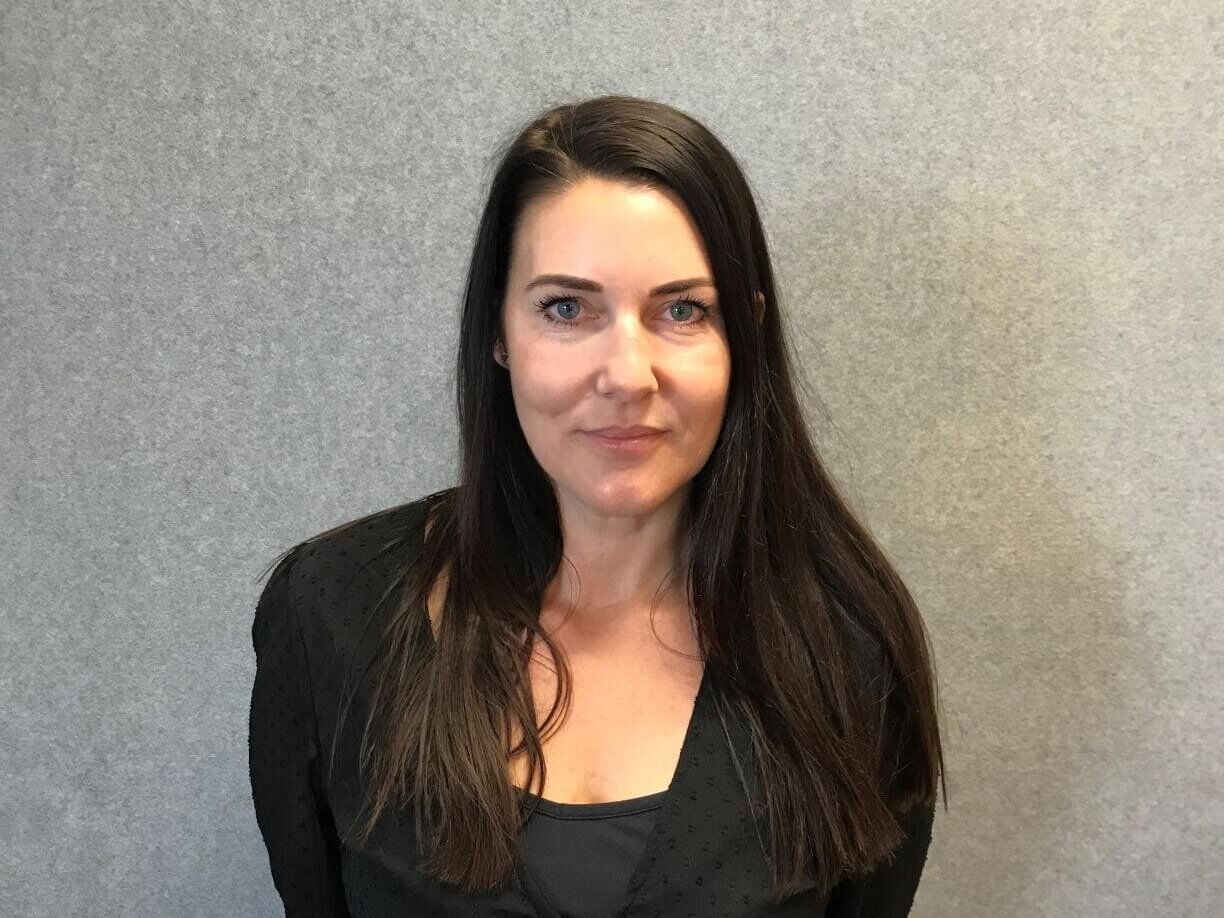 Sacha Chadban
Tutor - Early Childhood Education - Tauranga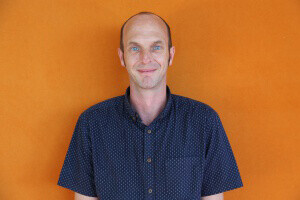 Dave Burbery
Hospitality Tutor - Tauranga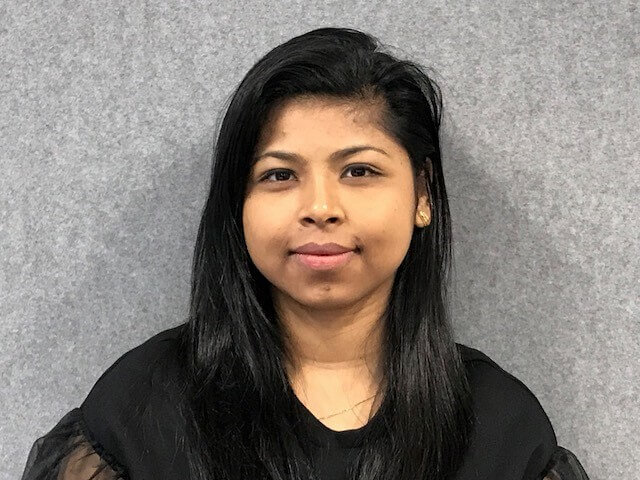 Pooja Thapa
Business Management Tutor - Tauranga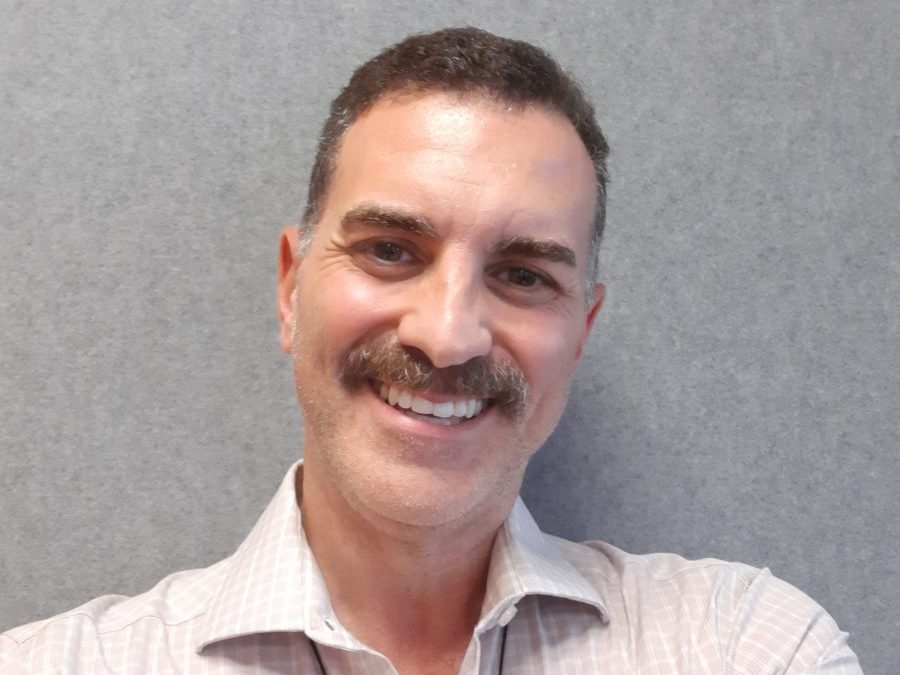 Antonio Nucci
Health Management Tutor - Tauranga
Ryan Parkes
Career Fit Tutor - Rotorua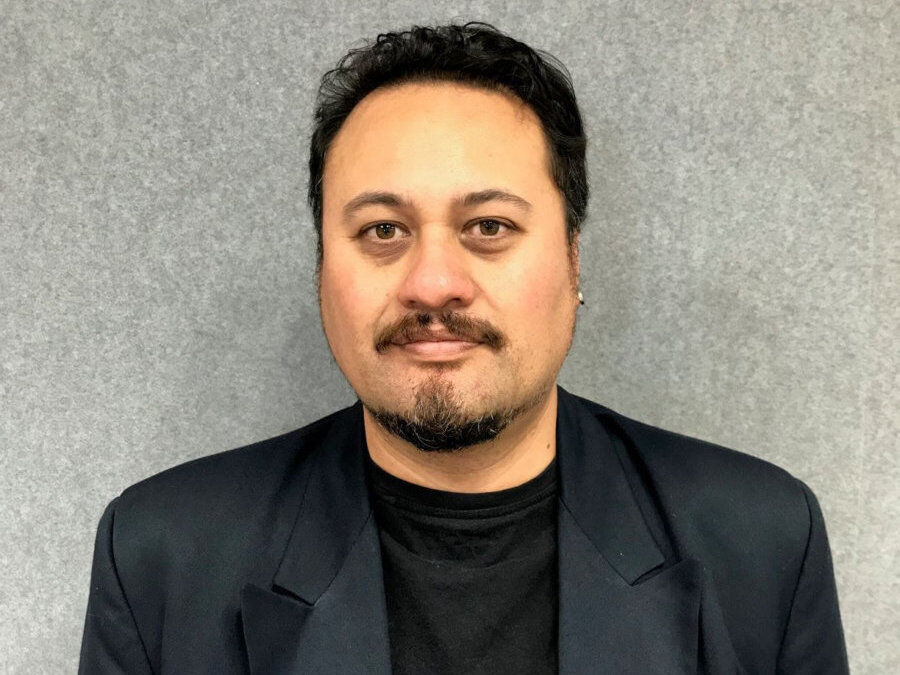 Anaru Runapia
Foundation Skills L1 Tutor - Whakatane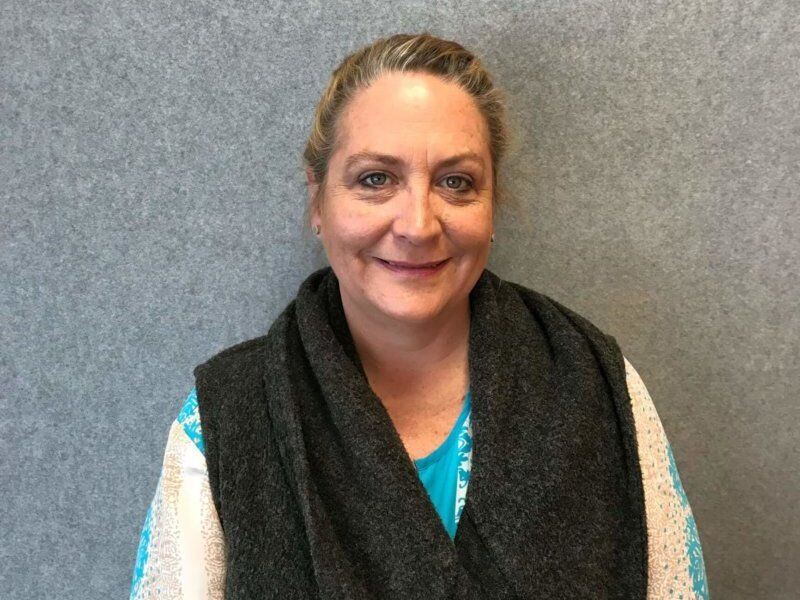 Sam Hunt
Support Tutor - Tauranga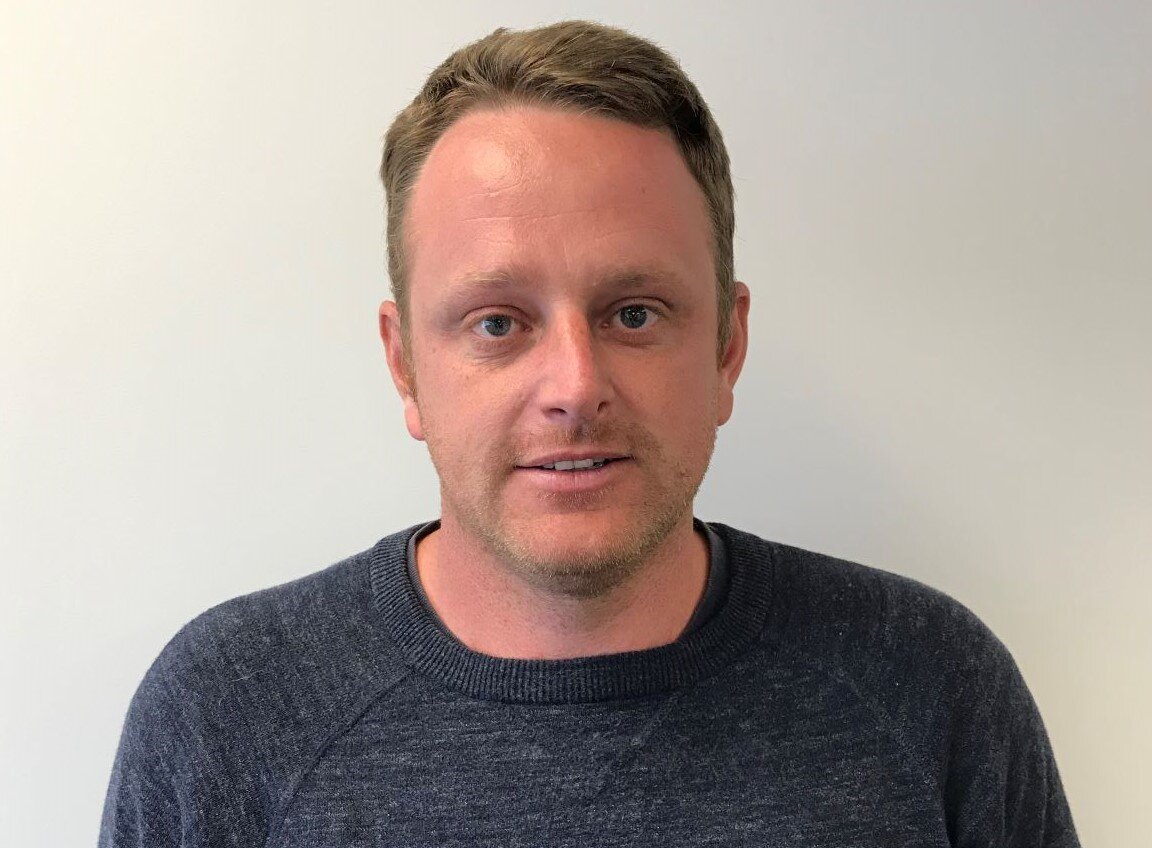 Daniel McAlinden
Construction Tutor - Mt Maunganui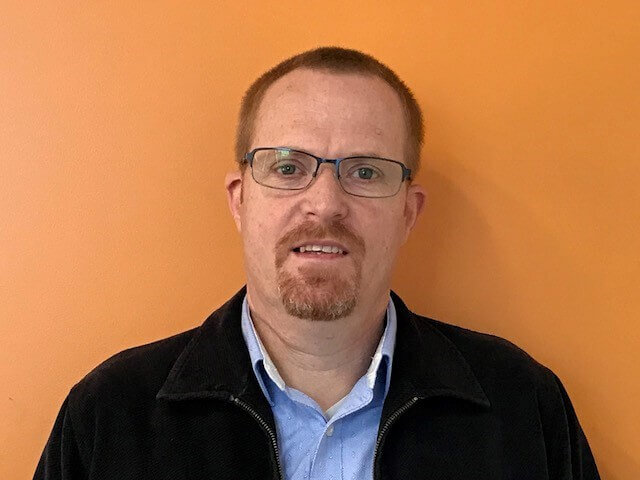 Stephen Strawbridge
Education Manager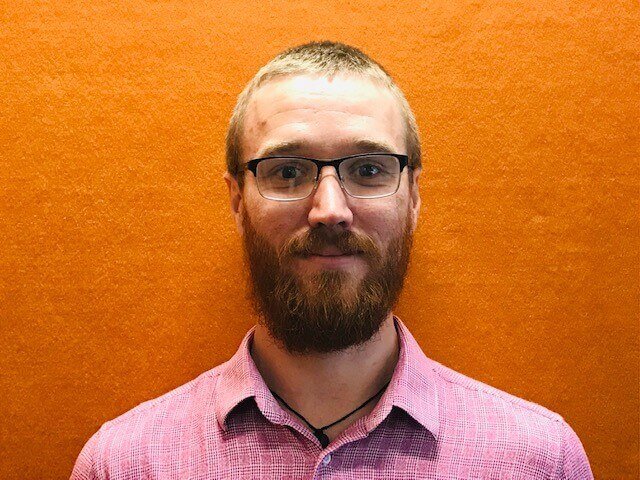 Jack Baker
Programme Manager - Tertiary Education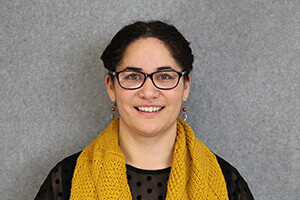 Pia Kakau
General Manager - Service Delivery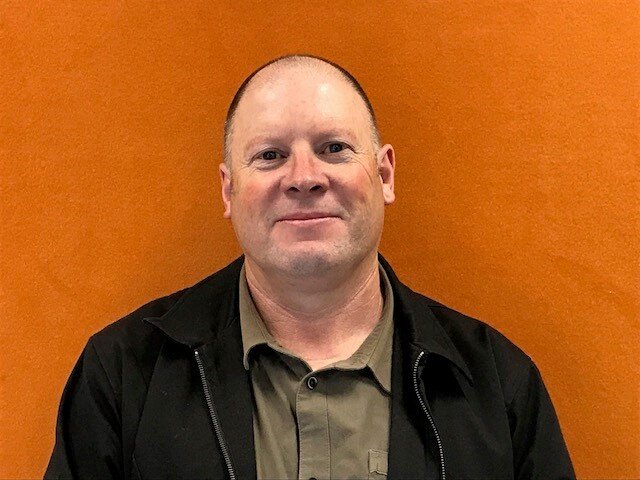 Greg Stuthridge
Quality Assurance Advisor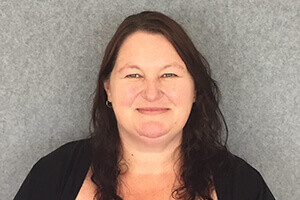 Belinda Garner
Programme Manager - Foundation - Tauranga
Diane Meikle
Managing Director