EmployNZ has always been a NZQA accredited Category 1 Education Provider. We offer a modern learning environment which have been set up for our training and programmes.
We provide extra support for school leavers from the age of 15 to transition to tertiary study, and then onto higher level study or employment.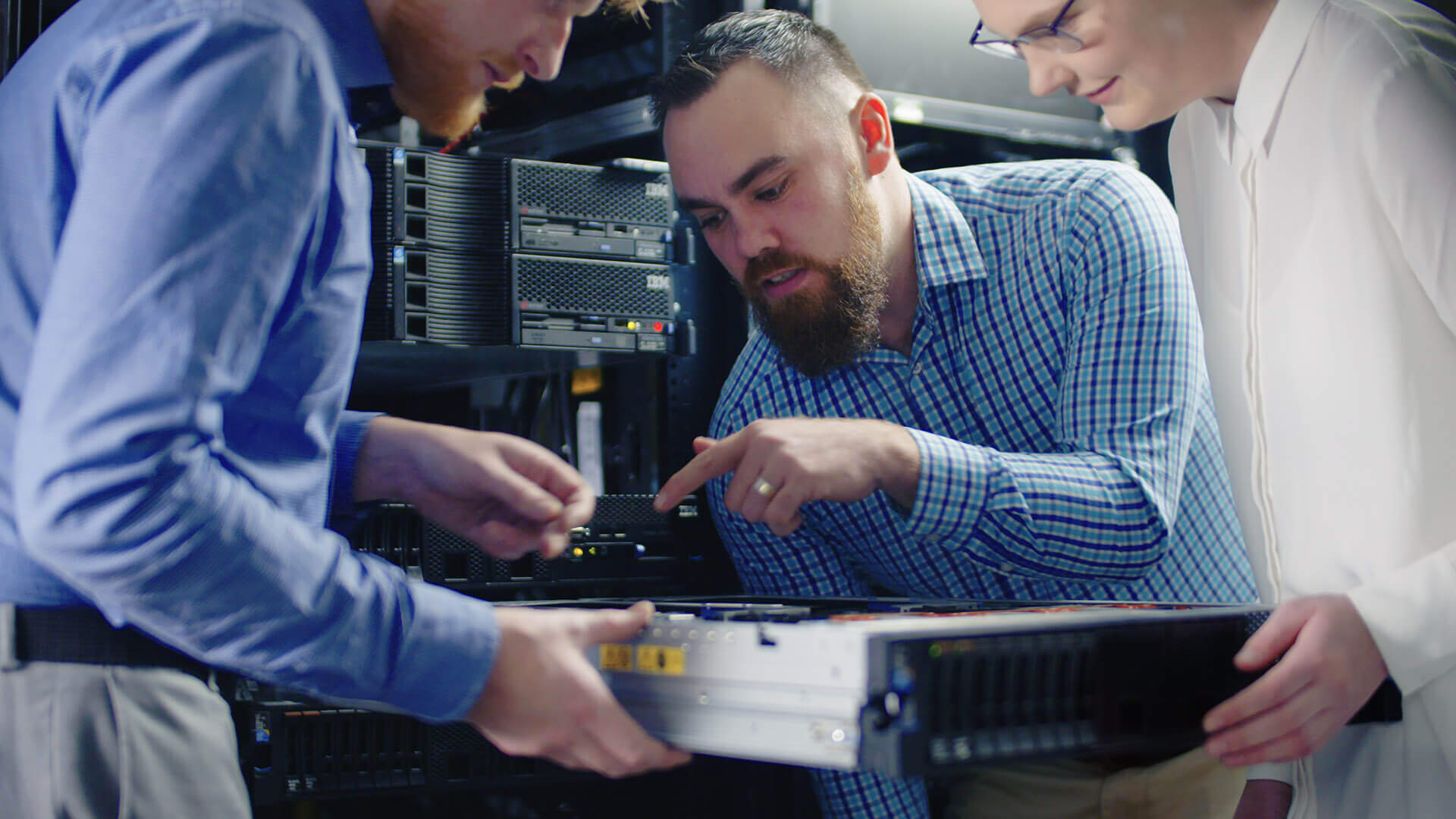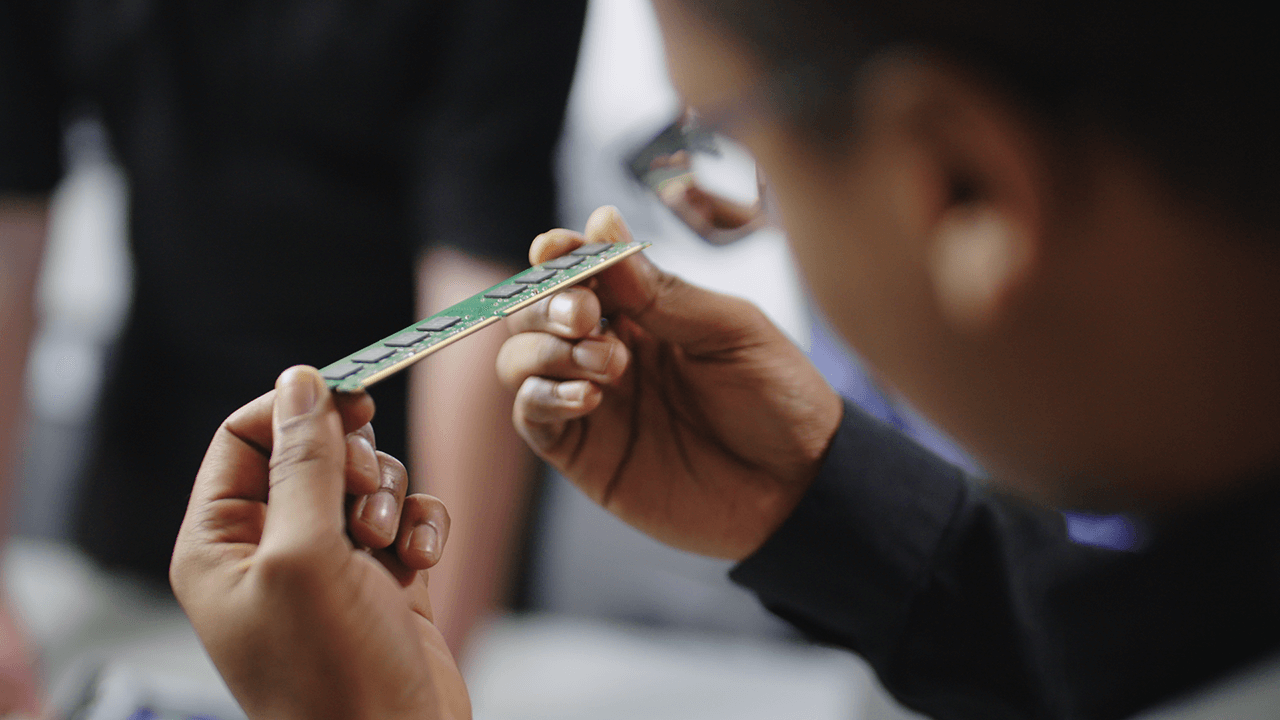 Class sizes are capped to maximise your learning. We use conversational learning, meaning It is easier for you to ask questions and get answers from your friendly tutors.
Our small group sizes help us to support each student to get through their programme and achieve their NZQA qualification.
We make sure the technical skills we teach are what employers want by staying in regular contact with our ICT partners.
Our IT courses include options to work towards industry accreditation starting with CompTIA A+ and MS Windows Server Certification.
We help our graduates find employment!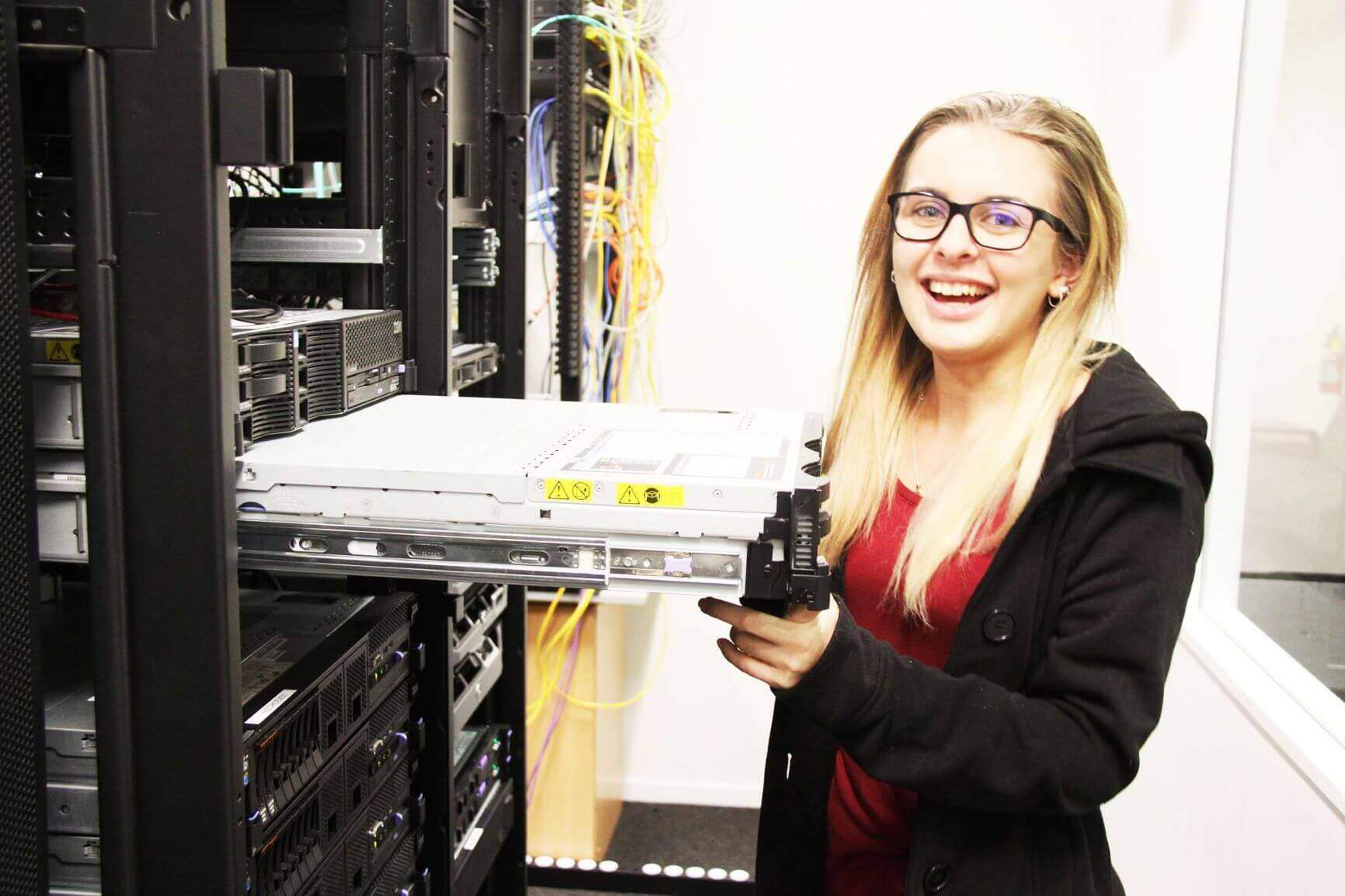 Find Your Course
Select a course below to get started
New Zealand Diploma in Information Technology (Level 5) (120 Credits)
Start
Term 1: 31 Jan 2022 | Term 2: 2 May 2022 | Term 3: 25 Jul 2022 | Term 4: 17 Oct 2022
Find out more
New Zealand Diploma in Systems Administration (Level 6) (120 Credits)
Start
Term 1: 31 Jan 2022 | Term 2: 2 May 2022 | Term 3: 25 Jul 2022 | Term 4: 17 Oct 2022
Find out more
Check out what our students are saying
"My experience at EmployNZ has been excellent, I don't want the course to finish. Nicely paced learning with fantastic tutors."  Cindy Ward
"The course has been great, the tutors I have are down to earth and know their stuff. My overall experience has been positive, I have learned tons of useful IT skills"    Jamie Kelly
"I have gained a passion for IT I didn't even know I had. I have learned so much and I love how practical it is"    Jonathan Coleman
"The programme is really good, Im learning heaps everyday. I enjoy the content as its relevant for when I get into the employment market"    Kern Singh

Q: "What's the difference between "Zero Fees" and "Fees Free"?"
All of our Level 1 & 2 programmes are zero-fees for New Zealanders of all ages.
This is possible because we are a Private Training Establishment (PTE), and apply for funding from the New Zealand government in order to provide our programmes.
The NZ government does not provide funding for international students, so we are unable to provide zero fees programmes to international students.
"Fees Free" is the name of a government initiative which provides the first year of your tertiary level education for free.
This doesn't have an impact on our Level 1 & 2 programmes because those programmes are "zero fees" anyway. But it does have an impact on our Level 3, 5 & 6 programmes (we don't provide any Level 4 programmes at this time).
To be eligible for "Fees Free" for our Level 3, 4 & 5 programmes:
You must be a New Zealand citizen or you have lived in New Zealand for at least 3 years while holding a residence class visa
You must be able to say "Yes" to 1 of the following scenarios:

Are you a New Zealander who has recently finished school?
Have you done less than half a year of education or training (including tertiary study in any other country)?

See the full eligibility criteria at FeesFree.govt.nz/faqs.