Preparing to Travel to New Zealand
Preparing to travel to NZ? If you are an international student coming to New Zealand, please take note of these important requirements.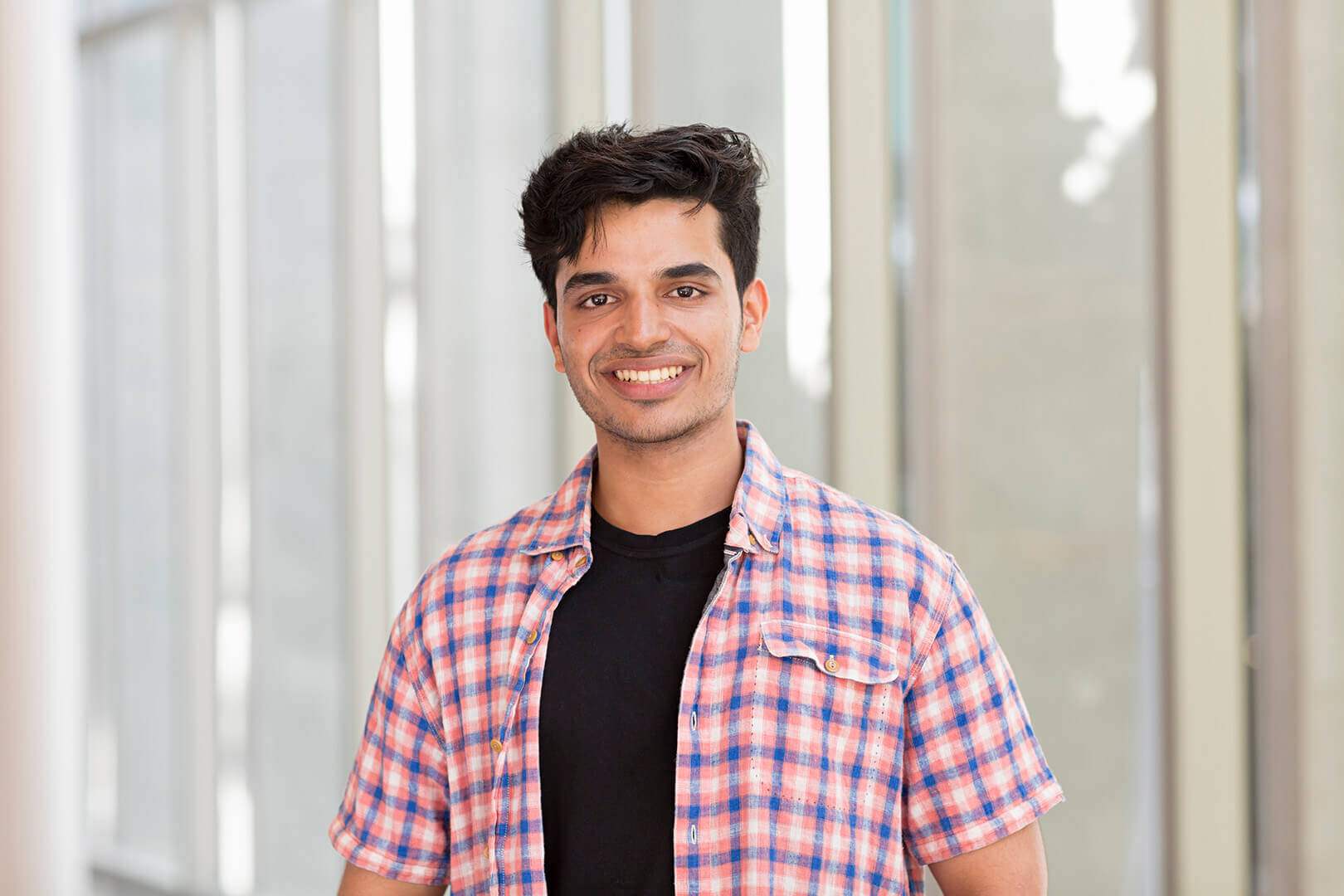 Paying Fees
Once you have submitted the application form, we will contact you to confirm if you have been accepted. If your application has been successful we will send you an official Offer of Place (OOP) letter. This may come through the local agent you are working with, or direct from EmployNZ. On the OOP is the approved public trust account details and reference number for payment of your fees. You will need to pay you fees into the public trust account before you can make an application to immigration NZ to get your Visa.
*Protection of Student Fees Student fees are placed in a trust account operated by Public Trust (in accordance to an agreement with New Zealand Government). Public Trust releases funds to EmployNZ fortnightly after the payment has been made. If you withdraw from a course within the first 10 days, your fees can be refunded, as described in the Student Handbook. Under the agreement with Public Trust, student fees are protected for the duration of the programme. This protects you from the unlikely situation where EmployNZ is unable to deliver the course you are enrolled in. If EmployNZ is unable to deliver the course, the student will be reimbursed for the remainder of the programme. EmployNZ will assist in enrolling the student into another institute and credits may be transferred.
Applying for a Student Visa
Any person planning to study in New Zealand for longer than 12 weeks will need to apply for
a student Visa. After you have received your OOP and have paid your fees you will need to apply to
Immigration NZ for a student visa. Click here for details on how to complete your Visa application.
Contact the recruitment team here for assistance.
Health and Travel Insurance
Eligibility for Health Services Most international Students are not entitled to publicly funded health services while in New Zealand. If you receive medical treatment during your visit, you may be liable for the full costs of that treatment. Full details on entitlements to publicly-funded health services are available through the Ministry of Health, and can be viewed on their website here.
You must have appropriate and current medical and travel insurance while studying in New Zealand. This is a legal requirement under the Code of Practice for Custodial Care of International Students 2016. You will automatically have medical and travel insurance purchased for you as part of your course fees when you enrol with EmployNZ. The Insurance is purchased from Southern Cross Health Care, click here for more details. You can opt out of this and purchase your own travel and health insurance if you prefer. All details of your policy must be provided to EMPLOYNZ (in English) before you travel. Please discuss with us first.
*Please Note EMPLOYNZ reserves the right to decline your enrolment if you cannot show appropriate and valid health and travel insurance for the period of your enrolment.
Orientation
Student orientation is held during the first week of the term (the date will be confirmed on the letter of offer). The International team will show you around the campus and around the City as well as introducing you to all the right people. There will be fun activities organised for you and your class mates as well as induction workshops.
During orientation you will learn about:
EmployNZ services and facilities
EmployNZ rules & policies
Immigration regulations about your student visa
Information about banking in New Zealand
Information about tax and the IRD (Inland Revenue Department)
Accommodation options
Introduction to local settlement support services
City tour and important places to know
Employment options
To complete your enrolment remember to bring your passport, visa, EmployNZ letter of offer and original academic documents to your first orientation day.
Accomodation
Accommodation EmployNZ will organise 2 weeks free accommodation when you arrive. This will give you time to assess the other accommodation options available. We will provide information and the best options to find fulltime accommodation. Often a homestay is the best option as this will allow you to live in a family environment which can help you adjust to the different language, food and culture. The homestay fee (NZ $180 – $240 week) often includes your own room, most meals, power and sometimes internet access.
Another option is to rent a room in a house or apartment (flatting), this option means you will probably be living with other students, and will be responsible for all your living costs and organising everything you need. It may take some time to find a suitable house to live in, although the international team at EmployNZ will help you as much as possible. Flatting will generally cost around NZ $100 – $150 weekly.